WFPN presents: Data security – from web 2.0 to web 3.0 and the Metaverse
28 February 2022
2021 was a record year for the cybersecurity industry. 100's of millions of customer records were exposed in data breaches and 1000's of ransomware attacks took place, including disruption to physical assets like the Colonial pipeline in the US and major hospitals globally.
But 2021 was also the year of the metaverse, with Facebook rebranding to Meta and betting it all on the new reality; which is meant to combine the latest fintech innovations like Cryptocurrencies, DeFi, NFTs with virtual worlds, transforming how humans interact with each other.
However, with great opportunities come great challenges. Although it's still early days, we're already getting a taste of what could happen, with several crypto scams and a woman who was sexually harassed on Meta's VR social media platform in December. Kavya Pearlman, an award winning cyber security expert and former Information Security Director for Linden Lab and its Second Life online virtual world, states: With web 2.0 "The attack surface has remained limited to nodes, networks, and servers"…but with the metaverse, "The attack surface is now our brain."
This event is co-hosted by the Warwick Professional Finance Network (WPFN) and China-Britain Artificial Intelligence Association (CBAIA).
We will explore the following questions:
What are the main differences between web 2.0, 3.0 and the metaverse?
What kind of security and privacy challenges are likely to arise?
Are "Big Tech" organisations ready to redeem themselves from years of data privacy scandals?
Join us on the 28th of February @ 18:00 at The Shard to explore all of this and more with our esteemed panelists.
After the panel discussion, you will have the opportunity to network with fellow alumni and guests over drinks and snacks.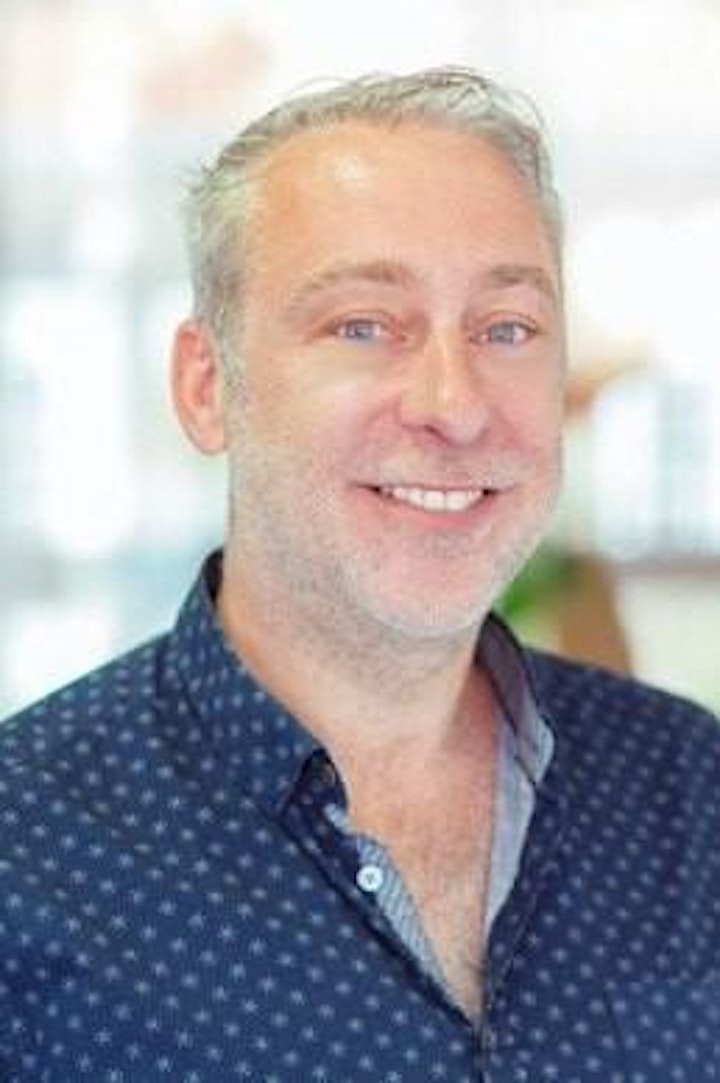 Speaker:
Matt Holland is CTO & Co-Founder at Seedata.io, a deception-technology start-up based in London. He spent the last 25 years in Cybersecurity, with half that time spent in consultancy roles for Accenture and Capgemini, and half spent in cybersecurity leadership roles for John Lewis, Unilever, Education First amongst others.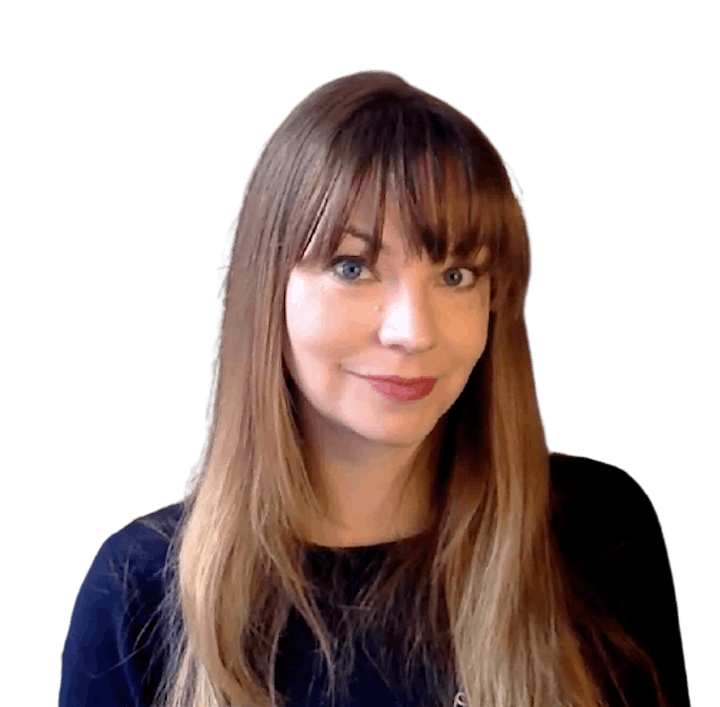 Speaker:
Amelia Kallman is a leading London futurist, speaker and author. As an innovation and technology communicator, Amelia regularly consults brands, agencies, and governments on the impact of new technologies on the future of business and our lives. She forecasts global trends and behaviours, helping clients navigate innovation, build strategies and deliver industry leading initiatives. She specialises in the emerging opportunities – as well as the risks – of XR, AI, data, and IOT. Recent areas of study include the future of the metaverse, NFTs, tech responsibility, and the surfacing human rights issues of tomorrow.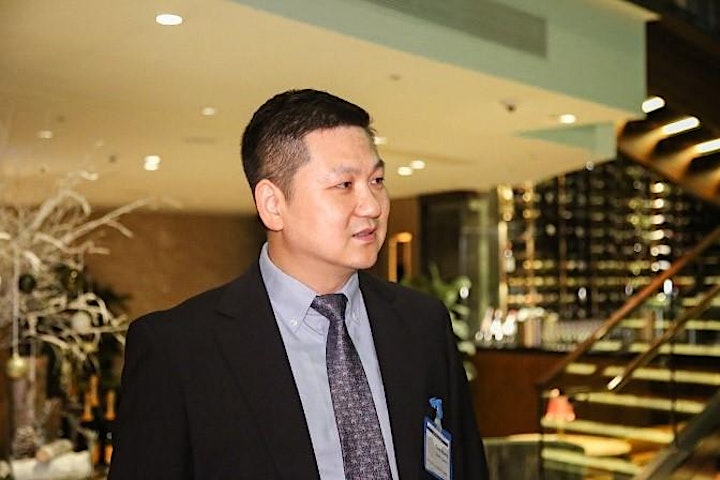 Speaker:
Frank Zhang (PhD), is a senior R&D engineer at SOPHOS, a world-leading cyber-security company. He is working on threat detection engine that serves a wide range of security products across almost all major OSs. He enjoys tackling issues deep inside operating systems, compilers, file formats, and etc. He also worked on a number of R&D roles on intelligent surveillance, smart monitoring and automated industrial inspection. He holds a PhD in Computer Science.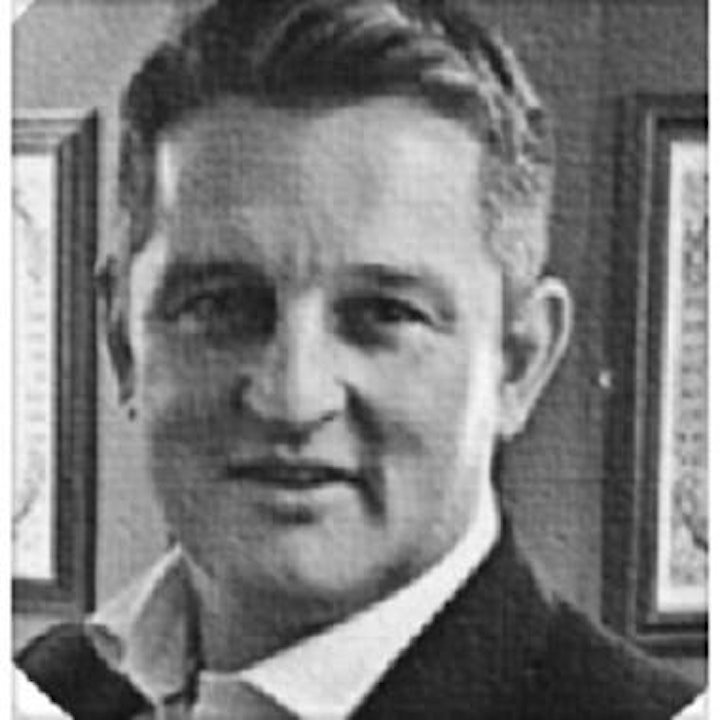 Moderator: Patrick MacGloin
Patrick is a security professional with over 20 years' international experience, specialising in crisis management, investigations, national policy development, and transformation programmes. He is an independent security advisor, and leads a newly established investment vehicle for cybersecurity innovators.