"Artificial Intelligence Era · Intelligent Finance" Forum was held in Hangzhou
14th May 2021
On May 14, the "Artificial Intelligence Era · Intelligent Finance Forum" co-sponsored by Zhejiang University Internet Finance Research Institute, China Merchants Bank and China-Britain Artificial Intelligence Association, and supported by Huawei Technologies Co., Ltd. Luxembourg subsidiary, was held on the bank of Hangzhou Qiantang River .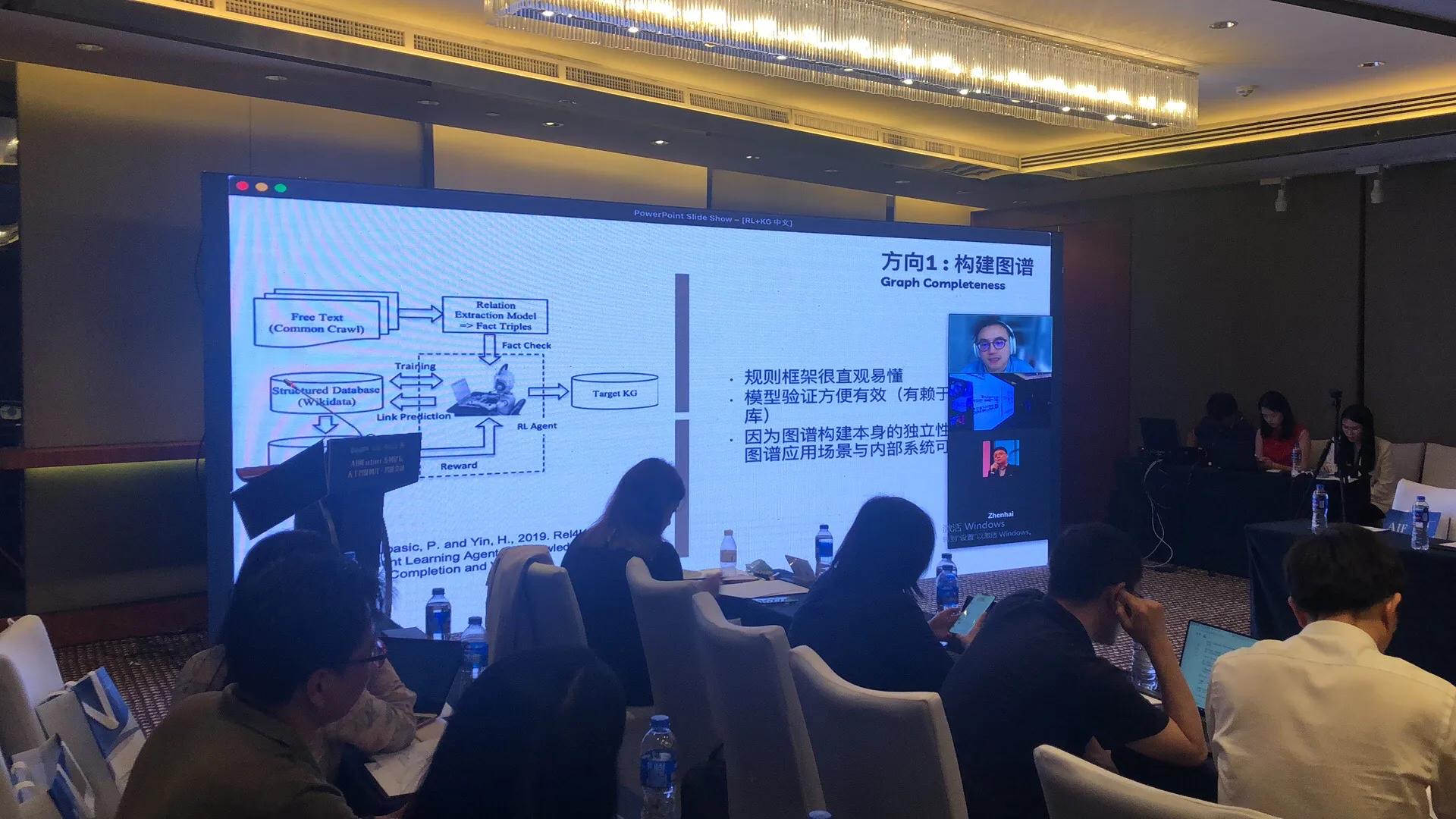 The forum aims to promote the in-depth development of AI in all areas, and the cooperation, exchanges and project landing of all areas of life in the field of artificial intelligence.
Top AI technicians and experts from various fields such as Zhejiang University, China-British Artificial Intelligence Association, China Merchants Bank, and Huawei discussed the development and future of the artificial intelligence at the forum.
The China-British Artificial Intelligence Association and the Director of Artificial Intelligence at Royal Bank of Canada, Jiahao Sun, delivered a keynote speech on "Reinforcement Learning Empowers Knowledge Graph, Building the Cornerstone of Intelligent Finance".